As we welcome the New Year, I want to Thank each and every one of you for being here, trying out my recipes,coming back again and again to leave messages, for being so supportive of this passion of mine and I'm also thankful for all the other blogs out there that inspire me,motivate me, and educate me each day, every day.This journey brings immense joy to me and I hope to continue doing what I love most into the next year too 🙂
I truly wish that for each and every one of you the New Year brings immense joy, great health, lovely moments and lots and lots of Happiness!!
So, its party time and its only apt that I've compiled a list of my favorite appetizers from my blog that you can serve your guests at your New Year's Eve Party!Without further ado here are some top appetizer ideas from me to you 🙂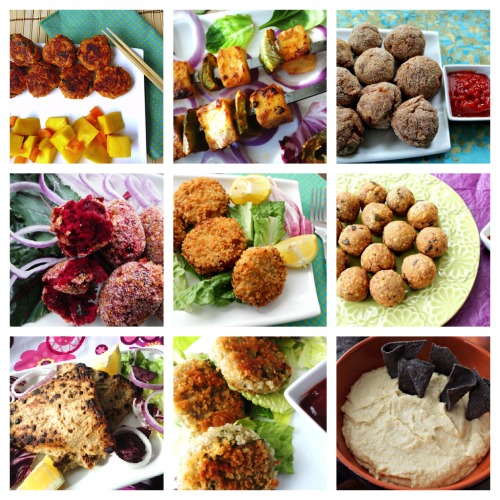 Click on these links for recipes:
HAPPY NEW YEAR!!!