Greetings to all Soni's Food Readers. My name is Shiv and I am Soni's husband. Soni was away on a much-deserved vacation recently after a tireless few months working on her blog. Not only is she a warm and kind person but her posts demonstrate her warm and personable personality in her food. I am doing this guest post to honor the cooking she does for me and the kids on a daily basis.I have to say that I'm a very lucky man!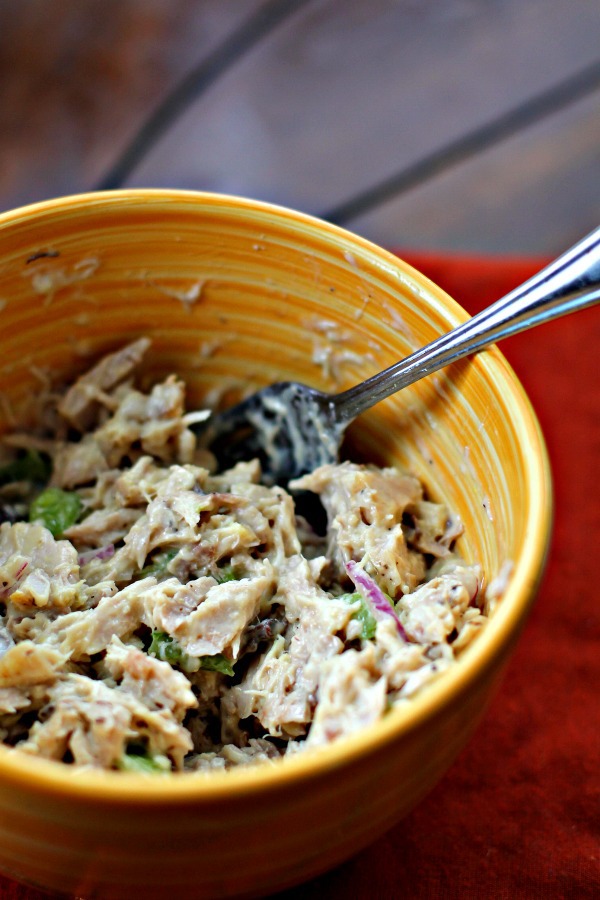 I love experimenting with my Sandwiches and today I'm sharing with you a recent attempt at a Tuna Melt.It turned out delicious to say the least and I have to stress on Fresh Tuna steak for this recipe.The flavors are unbelievable.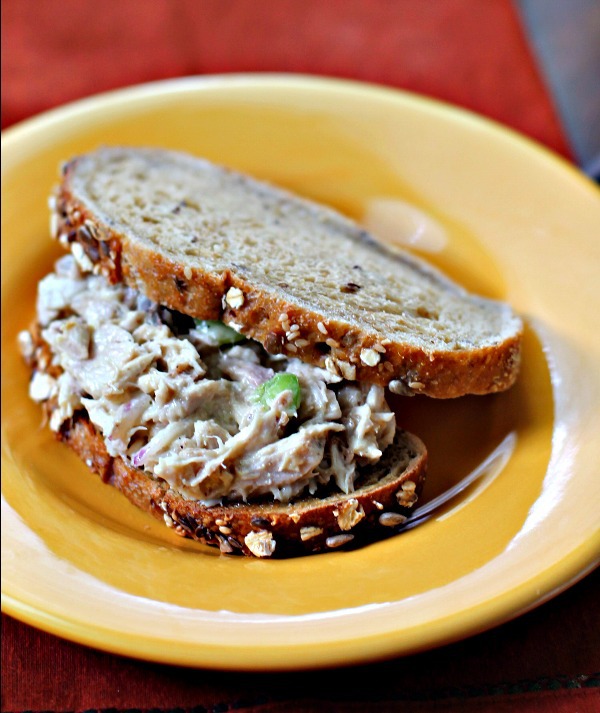 Tuna Sandwich with Onions and Peppers
Ingredients
1 Tuna steak
3 tablespoons of canola (or regular) mayonnaise
1 teaspoon of English (or any other) mustard
2 slices of bread (cab be replaced by lettuce leaves to avoid carbohydrates)
Olive Oil
Some honey
Black pepper
Sea salt
Paprika
Onions
Green peppers (+add more colorful peppers as you wish)
Process:
I took a small skillet flung in some Olive Oil and let it get warm. While that bit of oil was getting heated I layered one side of the Tuna steak with black peppers, sea salt and a dollop of English mustard. Threw the steak with the seasoned side into the skillet. While in the skillet I seasoned the remaining side with more black peppers and sea salt. However, this time just to add some kick I also put on some fairly hot (though you can choose a non hot version) of paprika. Finally, to round it off I covered the paprika side with some honey and flipped the steak in the skillet to thoroughly cook both sides and the entire steak fully.
Once done I put the steak into a bowl and then put on three really big dollops of mayo of choice (I used canola mayo). Mixed the concoction with a fork. To add some crunch I chopped some onions and green peppers and put them into the mix. Looks good already and that steak is still warm. Finally you bring on some bread (or use lettuce leaves for the carb conscious) and add the Tuna Mayo mix. Voilà! No more than 15 minutes of cooking time.Hope you enjoy this recipe!