Kale Chips are a craze these days and I'm amazed by all the flavors available in the stores.Not only are they delicious but also a great healthy alternative to all the unhealthy snacks out there.I usually snack on nuts or hummus with chips, but these Kale Chips are the new favorite.I've been wanting to make them for quite sometime and finally got round to doing it.I followed this base recipe and tweaked it with my own little twist.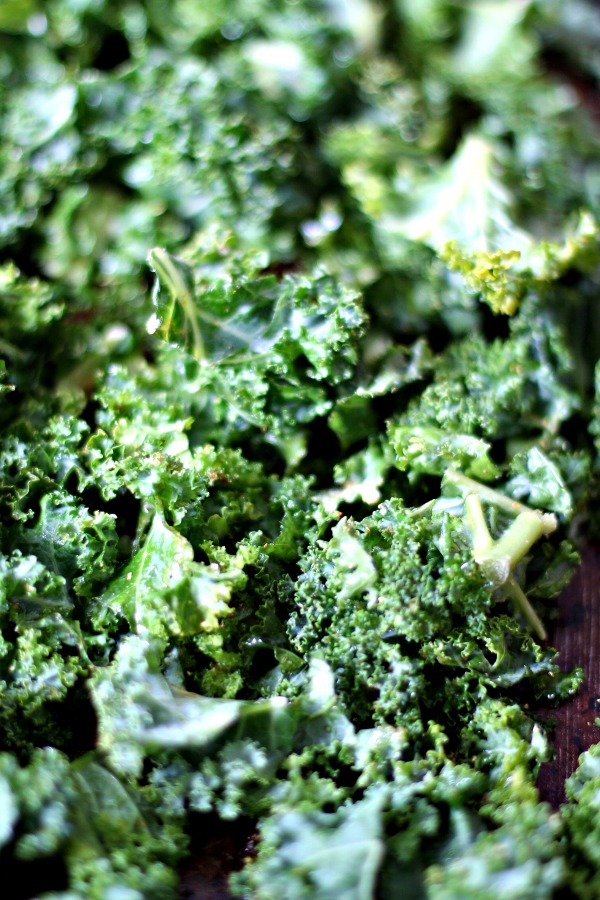 Kale as we know is a super food.Its packed with anti-oxidants, Vitamins and also has cholesterol lowering benefits.With many of us choosing to eat low carb meals and snacks in order to stay fit and healthy, this is one vegetable that should be a part of our diet at least once a week.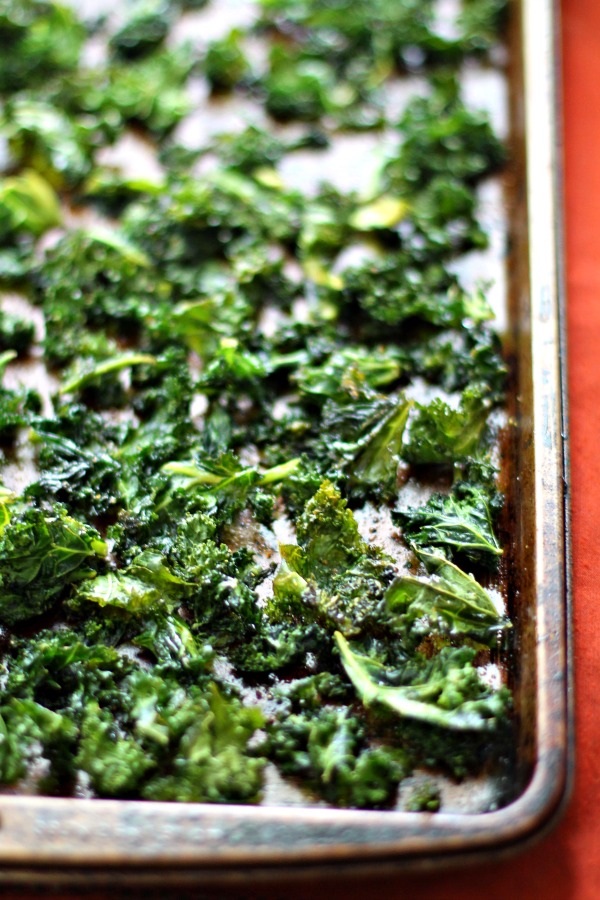 Coming back to my recipe,these chips are perfectly crisp with just a hint of curry in the background, not too overpowering and with a little bit of sugar, the sweet-salty combo is amazing.These also make for great on-the-go snack whether you're out hiking or on a road trip.Enjoy.
Ingredients
Fresh Kale-1 head thoroughly washed and dried
Olive Oil-2 tbsp
Curry Powder-1 tsp
Sugar-1/2 tsp
Sea Salt-for sprinkling
Instructions
Preheat the oven to 275 degrees.
Remove the ribs and cut into 1 - 1 1/2 inch pieces.
Lay on a baking sheet and toss with curry,sugar and salt.Mix well and bake until crisp for 20 minutes turning halfway through.
http://www.sonisfood.com/2014/06/curried-kale-chips.html
www.sonisfood.com