What a year it has been!2014 started off in a very difficult way with Mom in the hospital two days before New Year's Eve but as the year progressed her condition improved and she is in a much better state. Losing Papa was hard enough but Mom's illness was like a second blow and took me a few months to recover from the emotional toll it had taken on me and my family.But as they say 'things, they only get better', the second half of the year was much better with Mom's health improving everyday and I could focus on my blog and share my recipes with you all.My kitchen is my sanctuary and it has helped me in the most difficult situations.I tend to forget all my miseries and just immerse myself in my cooking.And, I have to thank you my lovely readers for your unflinching support and keeping me motivated by visiting my blog,reading my posts,recipes,leaving comments each and every single time.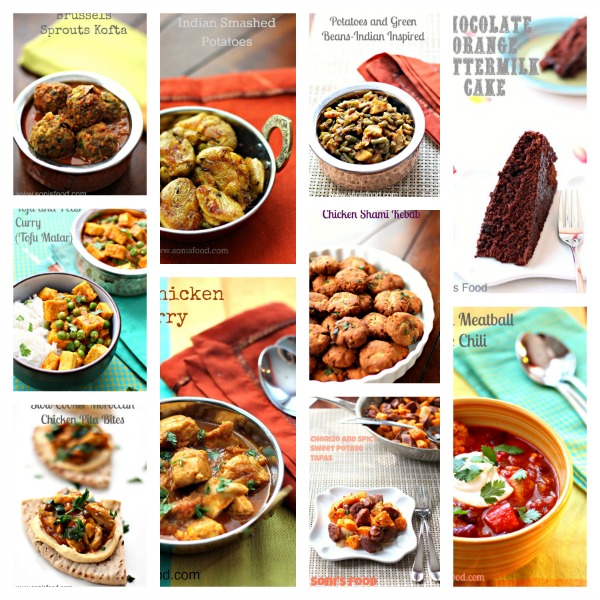 I would also like to share with you my Top 10 Recipes of 2014 in order of their popularity.This year the blog went global with recipes that I'd never attempted earlier like my Slow Cooker Moroccan Chicken Pita Bites that were also featured on Buzzfeed and my Chicken Meatball Chiptole Chili among others. And for the coming year I promise to give you some more amazing recipes,with a zillion ideas floating in my head right now.Watch out for a few surprises that's in order too!!
I'm looking forward to a happy,peaceful and a successful 2015 in all aspects and wishing all my readers the same.May all your wishes come true and the new year gives you tons of reasons to smile!
"Happy New Year"
Please scroll down to see the 10 most popular recipes of 2014 on Soni's Food!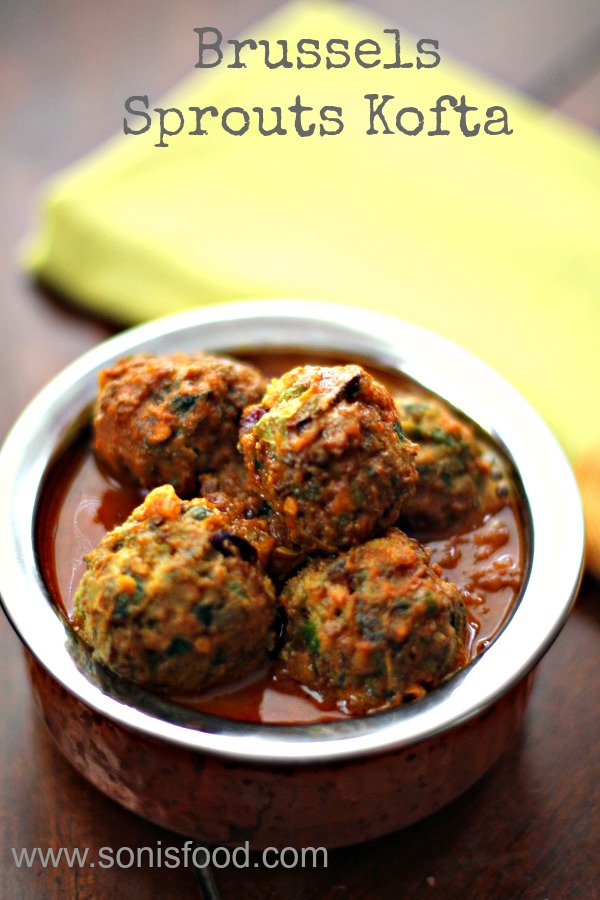 2.  Slow Cooker Moroccan Chicken Pita Bites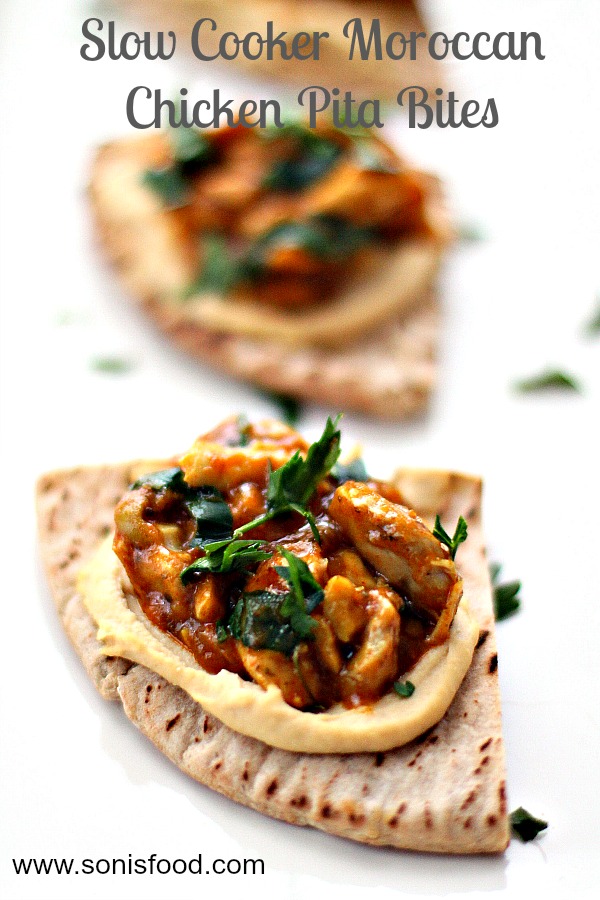 3. Tofu and Peas Curry (Tofu Matar)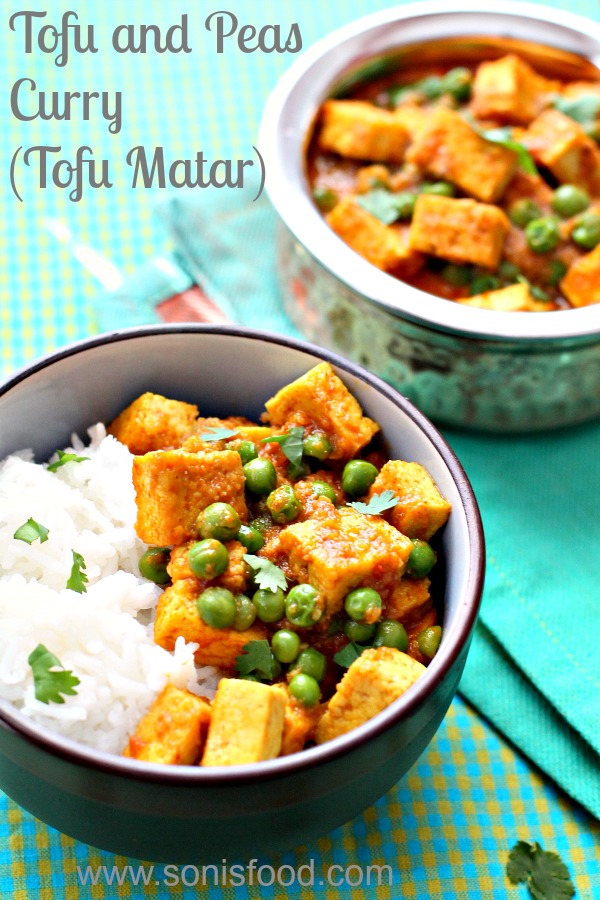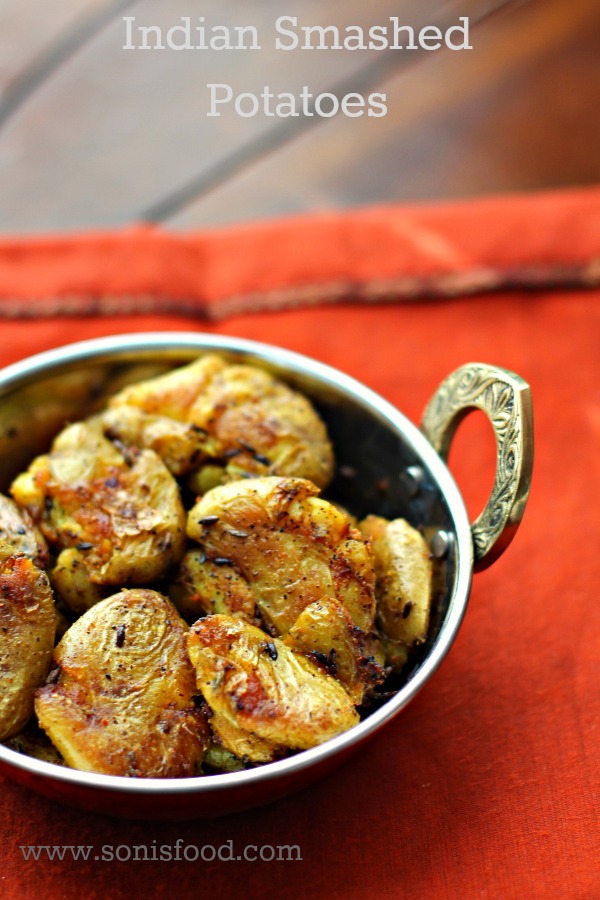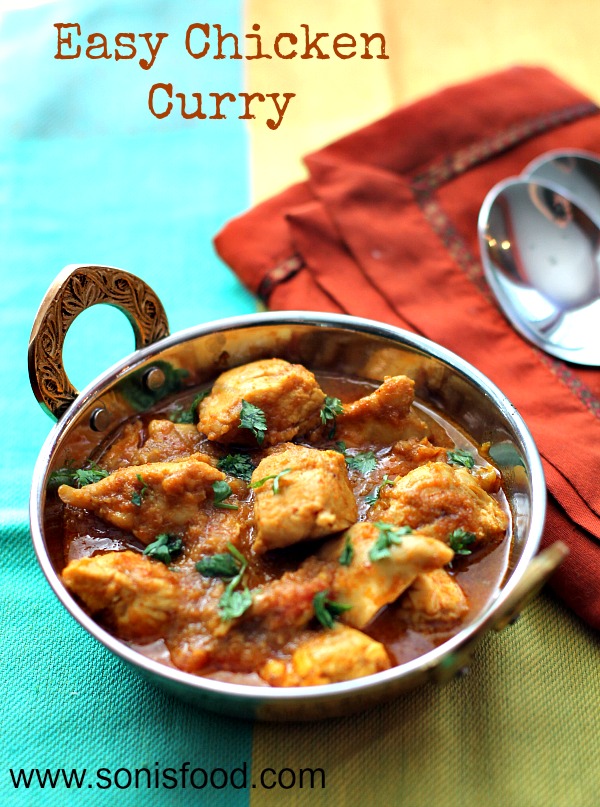 6. Potatoes and Green Beans (Indian Inspired)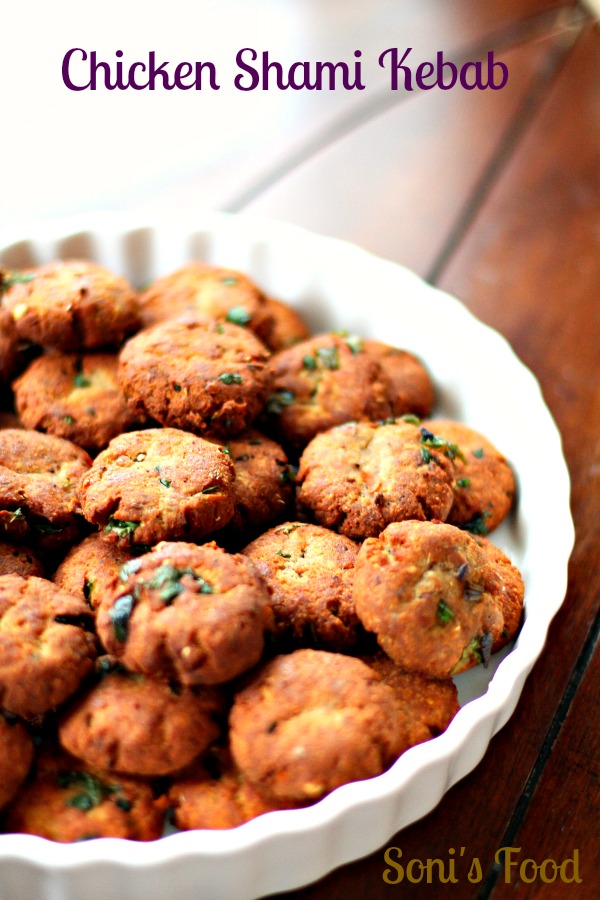 8. Chorizo and Spicy Sweet Potato Tapas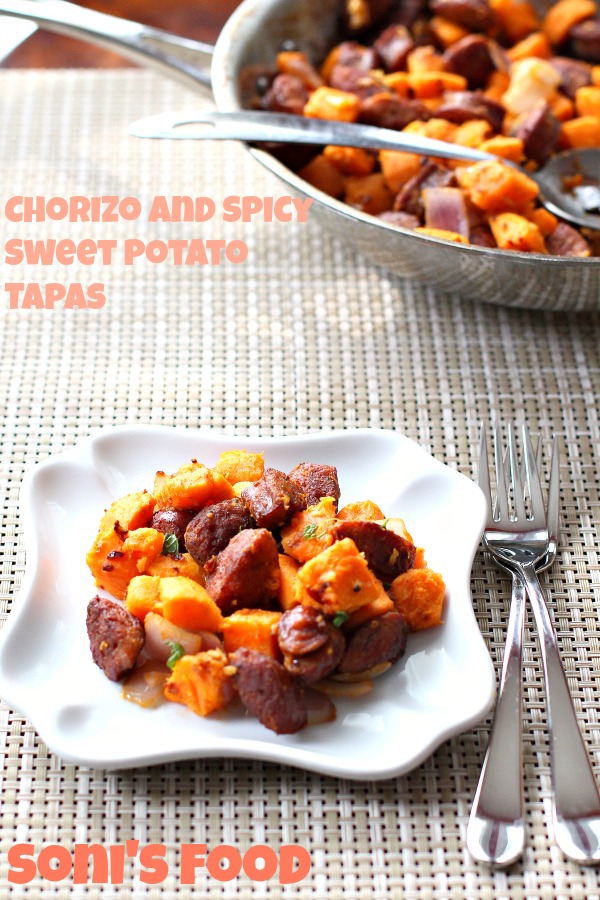 9. Chocolate Orange Buttermilk Cake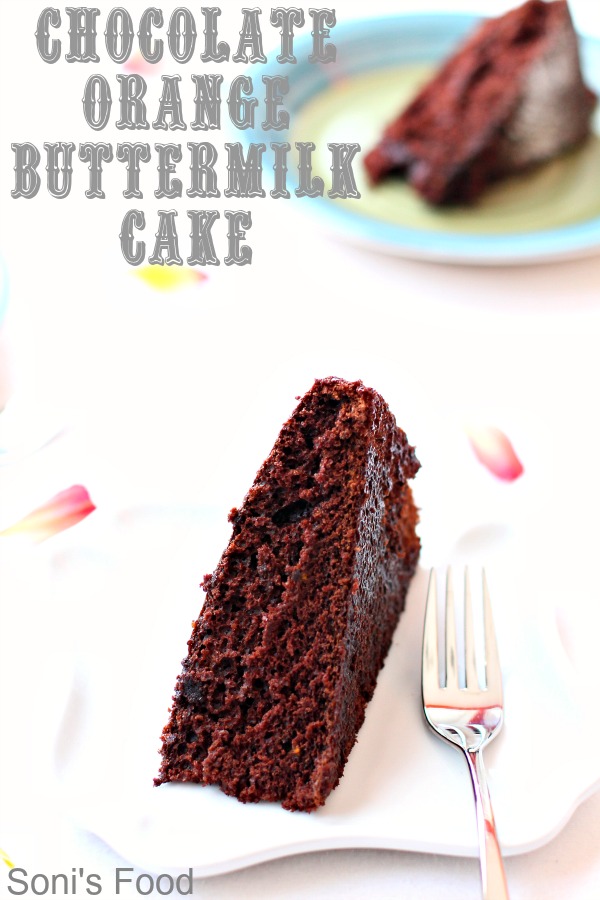 10. Chicken Meatball Chipotle Chili