We're already half way through October!
Is it just me or this year has really flown by!Didn't our kids just start school after a long summer hiatus and it's already time to start planning for the holidays.And while I'm adept at food and menu ideas, the one thing I always struggle with are the gifts.And that can be quite a tedious task especially when you have to take into account everyone's tastes.I find myself frantically looking for gift items at the last-minute and they seem all too mundane.My agony was addressed about two weeks ago when I was approached by Uncommon Goods to partner with them for a product review!If you haven't heard of them then now's a good time to explore their website for 'that' one special gift for him from this collection or to surprise her with a gift that she would cherish from these unique items.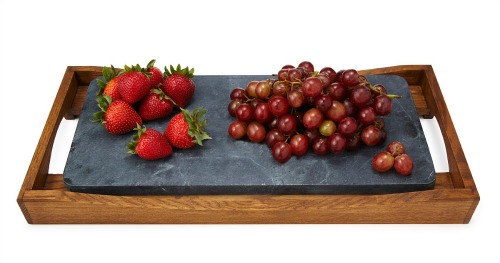 Uncommon Goods is a store that sells unique gifts, half of which are handcrafted and made right here in America.Almost one third of their items are made using recycled or upcycled materials.Navigating through their site is convenient since you can easily choose from different categories like their Christmas gifts collection over here .I was spoilt for choices and wanted everything right from this cute serve-ware, to fondue set or this neat little jewelry stand!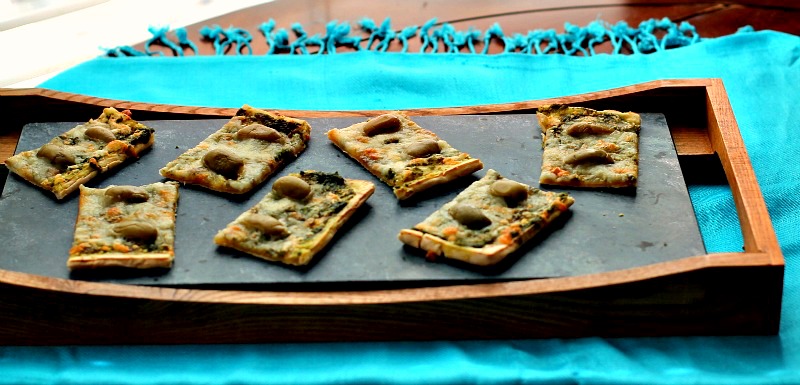 But given my love for entertaining, I eventually chose this beautiful Soapstone Oven-to-table Entertainment Platter and absolutely love it!Its just the perfect size for a crowd and keeps hot foods hot and cold foods cold!It can be used for baking and has a convenient wood caddy to transfer it on to the table.I used this to make my Pesto and Olive Flatbread Pizza and it came out just perfect.Soapstone is one of the most effective natural materials this planet produces for conducting and retaining temperature.For keeping foods cold just keep the soapstone in the freezer in advance.It can be heated or chilled to any desired temperature and keeps foods warm or cold for approx. 45 mins.It's also dishwasher safe that makes for easy clean-up.An amazing product that I would highly recommend.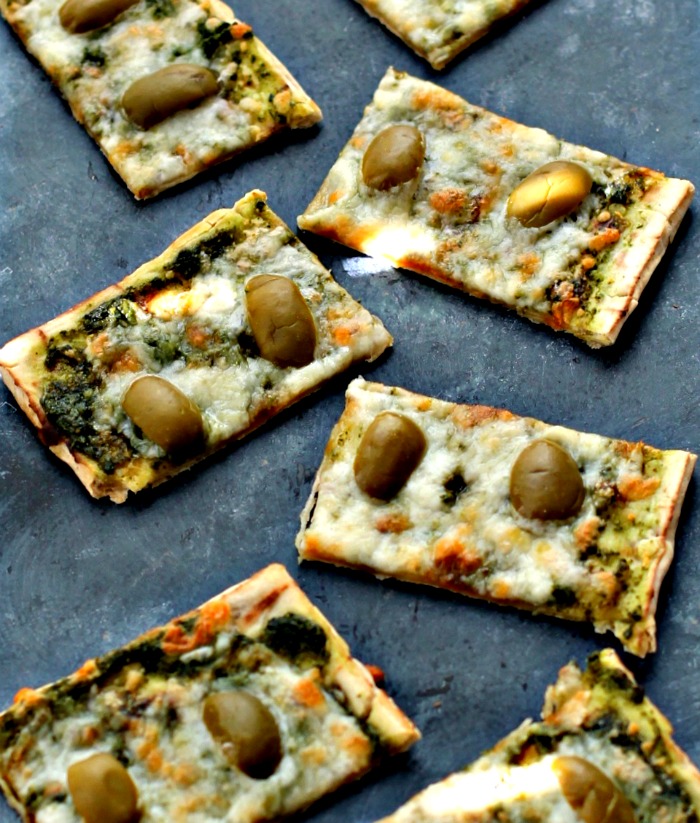 For more info on this product and all other gift ideas visit Uncommon Goods over here.There's something for everyone and with a huge variety to choose from, they've got you covered for all your gifts this season!
Now for the exciting part!Uncommon Goods has agreed to send a $25 gift certificate to one lucky winner here on Soni's Food!To enter this giveaway all you have to do is answer this question..
What is your favorite gift item from Uncommon Goods?
Leave a comment and one lucky winner will be chosen using Random.org.This giveaway is open from 6am Monday Oct 19th until 12am Sunday Oct 25th.The winner will be announced on Monday Oct 26th.Good luck to you all!
Update: Congratulations Sandy Hill for winning my giveaway!!
This giveaway is now closed.
Disclaimer-Uncommon Goods provided me with the product to review and all opinions are my own.