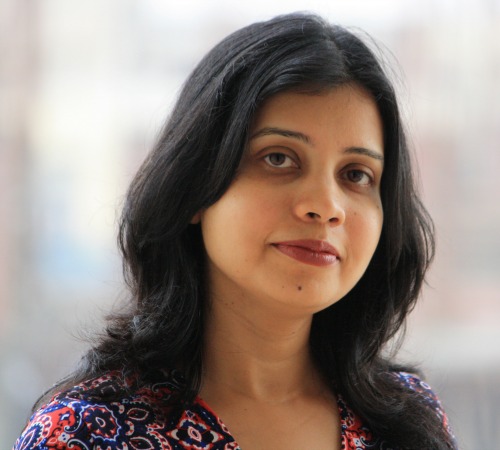 WELCOME TO SONI'S FOOD!
I'm Soni, the cook, photographer and author behind this blog based here in New Jersey.I'm a self taught cook with a fascination for creating contemporary Indian Inspired recipes.Due to my fascination with Global Cuisine you will see recipes from around the world from time to time on this blog (made healthy of course!).
I grew up in India in a family of food lovers!Both my parents have been great cooks in their own right.My mom a predominantly vegetarian cook except for the fact that she makes the BEST Fish Curries!My Dad has been my inspiration and the reason for my love for all things food.I owe my skills and incredible love for food to him and his cooking.His Mutton dishes were to die for.I lost him in Sep 2013.Miss him so much.
My husband and I are avid lovers of global cuisine and make it a point to try out different foods and flavors at any given opportunity.My husband and our two gorgeous kids are my taste testers and honest critiques of my dishes!They keep me motivated to try new experiments in my kitchen and love to see those recipes on the blog!
Blogging began as a hobby for me purely in an attempt to document my recipes since I have a tendency to forget my own recipes after a while :). What started as a hobby has continued and transformed into this website that has visitors from across the globe looking for easy Indian recipes.
I've spent five years in the UK before making America my home and have loved the culinary experience of living in three different continents.I try to incorporate my experiences in my recipes by using fresh local ingredients and transforming them into easy and flavorful dishes that are easy enough for any home cook around the world.I also try to make my recipes healthier without compromising on any of those delicious Indian flavors!
If you're interested in recipe development or recipe requests please do not hesitate to contact me via
Email-sin.soni@gmail.com
Twitter-@sonisfood
Thank you for visiting and I hope you enjoy this website!