Breakfast is the most important meal of the day and should never be skipped.In our fast paced lifestyles we often tend to ignore having breakfast, but eating a heathy breakfast supplies your body with vital nutrients and prepares you for the day ahead.If you think that its too time consuming or too much effort,then my recipe today is for you!Its healthy,its quick and perfect even if you're in a hurry!And it involves Peanut Butter 🙂
I'm a big fan of Dates and Peanut Butter and combining the two along with some bananas makes for the perfectly sweet smoothie without any sugar!I enjoy this smoothie on most days without any guilt!I love the consistency of this and if you like yours thicker you can add frozen bananas instead of fresh.The tiny bits of Dates in every sip is what I love the most and of course the flavor of Peanut Butter is just pure bliss!Vegans could substitute Almond or Soy Milk instead of regular milk.
A delicious and nutritious breakfast to start off your day 🙂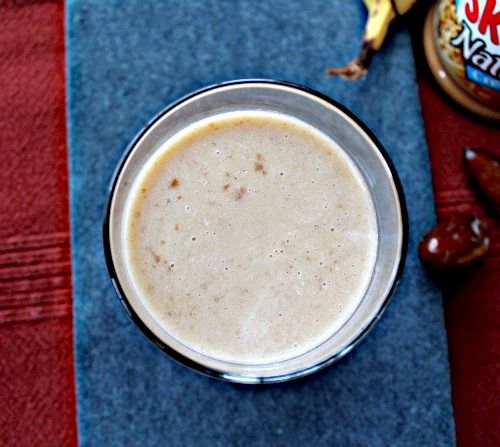 ———————————————————————————————————————————————————–
Now, let's talk about saving some money!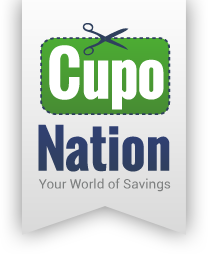 Who doesn't like the idea of saving some cash while shopping? CupoNation is one such website that helps you save money on your favorite online purchases by offering you online discount coupons,deals and voucher codes from leading brands and retailers in India.Their coupons can be used in a vast selection of categories for your Home,Kitchen,Travel, Jewelry,Electronics,Flowers and many more!

I personally love discounts for my kitchen products and for all you cooks out there,they offer great online deals in stores like Flipkart, Good Life, Tradus, Snapdeal and many more!Browse their Kitchen section for some amazing deals and save time and money shopping online 🙂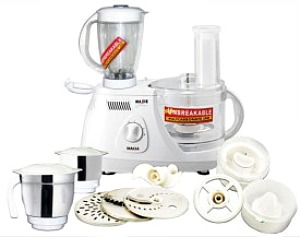 Its also a great idea to use this website to send gifts from anywhere in the world to your loved ones in India!For updates on new deals and promotions, you can follow them on Facebook or Google Plus