This is a Sponsored post written by me on behalf of Carton Smart for SocialSpark. All opinions are 100% mine.
I like to have certain pantry staples in my kitchen all the time.They're a huge help and save valuable time especially during the holidays.Some examples of my pantry staples are Chicken Stock,Pumpkin Puree(at this time of the year),Coconut Milk and I like to use Cartons.Did you know that by investing in Cartons rather than cans you're actually helping the environment?Its the small steps that we take that add up to make a big difference in the quality of life that we lead.Its time that we Become Carton Smart and realize that by buying foods in Cartons,we're doing ourselves, our families and our planet some good in our own way.You will find out how as you scroll down to read.Plus the foods in Cartons taste great and have a great shelf life.
Tetra Pak believes that all companies have a role to play as far as running their business in an environmentally sustainable way.Their packages are made with minimum amount of materials with no compromise on the nutritional value of products.Did you know that Tetra Pak cartons are made of 70% paper, a renewable resource, from selectively harvested, re-grown trees that are FSC-certified (Forest Stewardship Council)?
Their Cartons use 1/3 of the packaging compared to cans…or even an egg!Cartons are space saving, easy to store and open.The unique packaging process preserves the flavor and nutrients of food without the use of preservatives.
Cartons are re-closable so you can use what you need and save the rest for later.No need to empty them in a plastic container.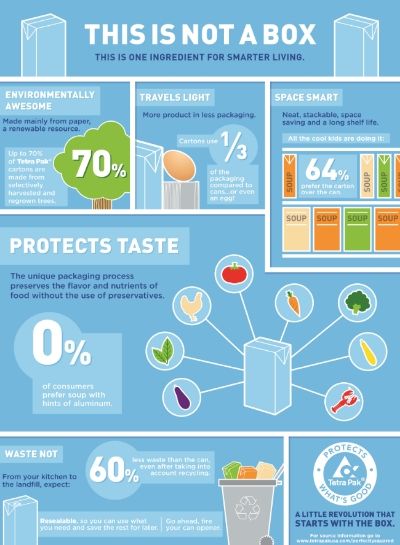 Pacific Foods is one such company that strives to help the environment by reducing waste, by increasing recycling  and being more energy efficient.They offer some of the highest quality organic foods to stock up our pantries with. I received a pack from them consisting of
Pacific Foods Organic Simply Stock-Chicken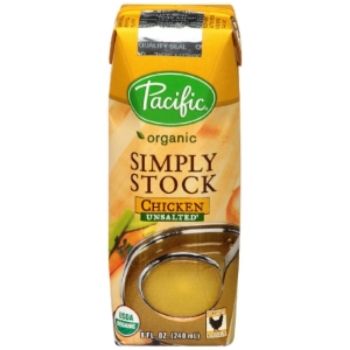 Pacific Foods Organic Pumpkin Puree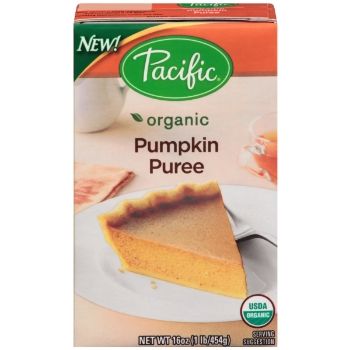 Pacific Foods Organic Jellied Cranberry Sauce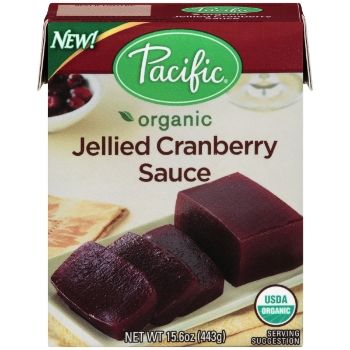 I love their products and have been buying their Chicken Stock for sometime now.The flavor is amazing and my recipes come out great every time!The recipe I've got for you is an Italian Wedding Soup that uses their Chicken Stock and would make the perfect first course for the holidays.It couldn't be any easier.
The meatballs are perfectly moist and juicy and absorb all the juices in the soup.I love the vibrant color from the carrots and the spinach.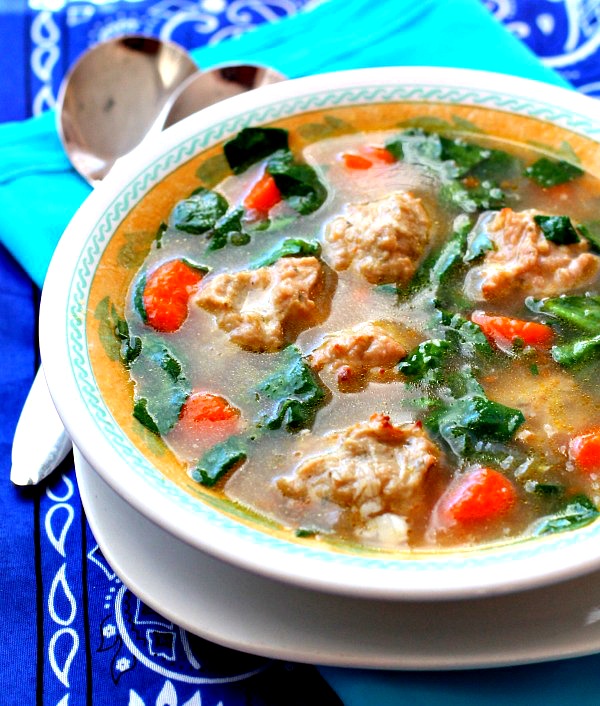 Its a healthy soup and with all the calorie loaded dishes you will be having during the holidays, this soup will make you feel good and you can enjoy it without any guilt what-so-ever!
I've adapted Ina Garten's recipe with the ingredients I had on hand and needless to say it turned out delicious.My kids finished off their bowls in minutes!!
Ingredients
For the meatballs

Ground Chicken-3/4 lbs
Garlic Crushed-2
Grated Parmesan Cheese-1/4 cup
Chopped Fresh Parsley-2 tbsp
Egg-1 large lightly beaten
2 slices of bread soaked in water and squeezed
Salt- to taste
Milk-3 tbsp

For the soup

Onion-1 large chopped
Diced Carrots-1 cup
Diced Celery-1 cup
Pacific Foods Organic Chicken Stock-3 cups
Salt-to taste
Fresh Spinach-2 cups
Olive Oil-2 tbsp
Instructions
Preheat the oven to 350 degrees.
Mix the meatball ingredients and form small balls.
In an oiled baking sheet arrange the balls and bake for 30 minutes until cooked.
In a soup pot heat the olive oil and add the onions.
Saute for a couple of minutes and add the carrots and celery.
Sprinkle some salt and pepper and continue to cook.
Add the stock, bring to a boil, cover a cook on low until the veggies are cooked.
Add the meatballs and spinach and cook for about 2-3 minutes.
Serve hot!
http://www.sonisfood.com/2013/12/italian-wedding-soupbe-cartonsmart-this-holiday-season.html
www.sonisfood.com
I cannot wait to try out the other two items from their kit!Do you know how many amazing products you can get in a carton?From stocks and broths, to baked beans,soups and sauces!
For more information and getting socail  Tweet @CartonSmart or Follow #CartonSmart on Pinterest.
How are you going to be smart this Holiday Season?