Today my little blog marks its first Anniversary :)It was exactly this day a year ago that I decided to share my recipes with the world and now one year on it feels like I've accomplished a huge milestone that seemed impossible when I first began!This journey has been very very rewarding in terms of the knowledge that I've gained, the way blogging works, the importance of social media, the importance of those amazing pics, posts, but most importantly meeting some of the  most amazing people that I've become friends with over this past year.Its been so amazing to connect with people from different parts of the world who share the same passion for food and to know them and interact with them has been priceless.I just want to thank each and everyone of you who has visited my little space here and made a huge difference to me and my blog!
So in preparation for this event, as you all can see, I have given my blog a completely new look!!I recently switched over from Blogger to Self Hosted WordPress and couldn't have been more happier with my move!Like I said the knowledge that I've gained since I've started blogging and the communities that I've become part of have played a major role in creating my own little space that I'm so proud of 🙂
To honor this day, I bring to you a recipe round-up of my Top 10 posts! Posts that brought a tremendous amount of traffic to my site and was hugely popular all across the board!
1.Indian Spiced Sweet Potato Patties
This recipe needs a special mention because its my most popular recipe to date, especially on Pinterest where it has been pinned over and over and over again!It has exceeded over 15000 pageviews and continues to do so 🙂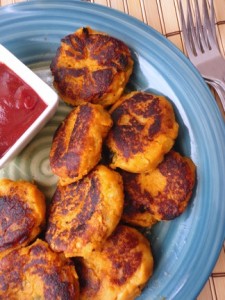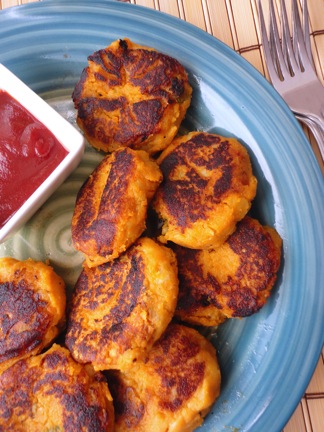 2. Rigatoni with Pumpkin Ricotta Sauce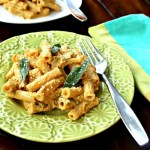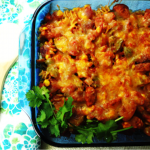 4.Indian Spiced Quinoa Patties Cutlets
5.Baked Vegetable Spring Rolls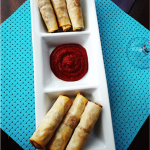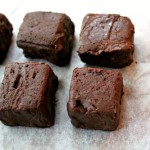 7.Indian Spiced Chicken Meatballs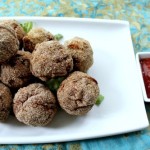 8.Spinach, Artichoke and Mozzarella Koftas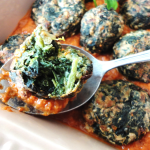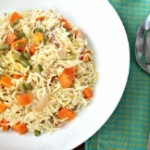 10.Chicken Burgers with Curried Cabbage Slaw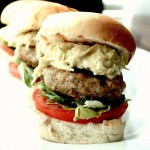 Blogging has been fun, engaging, satisfying, and a huge learning experience and as I enter my second year of blogging I will continue to bring to you more exciting recipes and hope to find continued support and love from all of you 🙂
A huge Thankyou to all you wonderful readers out there who've been to my site,who've read my posts and who've come back again and again!I love you all !!!You are all AMAZING :)Hugs!xoxo