After all the snacking during Superbowl I guess its time to eat some lighter foods like this Salad that is packed with vitamins and nutrients.I like to serve this with my Burger Patties like this or this for a light lunch or dinner.You could also use Apple or Pear instead of Beets for this recipe.I like the addition of a sweet fruit into my salads and its a good way to encourage our kids to try some too.
The salad has the sweet,salty,tangy going on with the balsamic dressing and it just elevates the overall flavor pattern.The vibrant colors,the smooth and crunchy texture, its one of my favorites.I've used Gorgonzola here but you could also use Goat's Cheese if you prefer.So go ahead and try it.You'll be glad you did!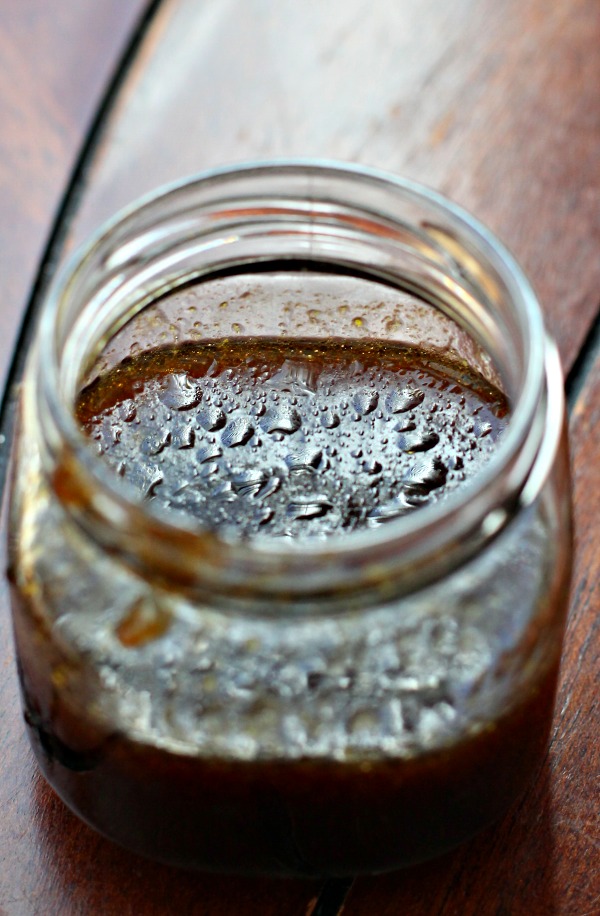 Baby Arugula,Beet and Gorgonzola Salad with Balsamic Dressing
Ingredients
Baby Arugula-2 cups
Steamed Beets-3 sliced into rounds
Gorgonzola cheese-crumbled

Balsamic dressing (Emeril Lagasse's recipe)

Good quality Balsamic Vinegar-1/4 cup
Chopped Garlic-1 tbsp
Freshly Ground Black Pepper-1/2 tsp
Extra Virgin Olive Oil-3/4 cup
Salt-1/2 tsp
Instructions
Place all the ingredients for the balsamic dressing in a screw-top jar and shake to combine.Taste and adjust the seasonings.
Arrange the salad on a platter and drizzle some of the dressing all over.Serve immediately. Refrigerate the remaining and use it as required.
http://www.sonisfood.com/2014/02/baby-arugulabeet-and-gorgonzola-salad-with-balsamic-dressing.html
www.sonisfood.com