Its the much awaited Memorial Day weekend and I'm sure you all have plans to get together and kick off the unofficial start of summer!While you're looking for some inspiration for your memorial day cookouts, I've compiled a list of some easy menu ideas.These recipes have some incredible flavors going on that will surely make your party stand out.And did I mention that they're also super easy? Your annual barbecue will never be the same!Enjoy!
Poultry and Fish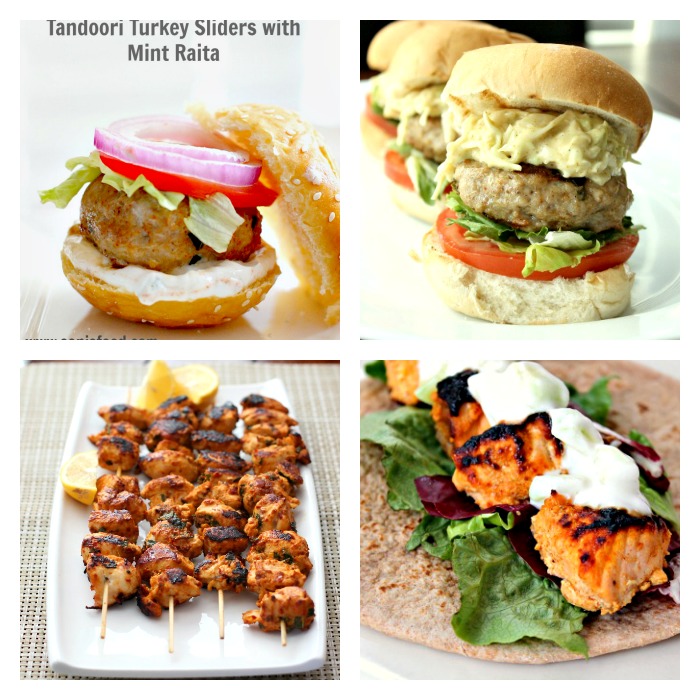 Chicken Burgers with Curried Cabbage Slaw
Salmon Tikka Wraps with Cucumber Raita
Vegetables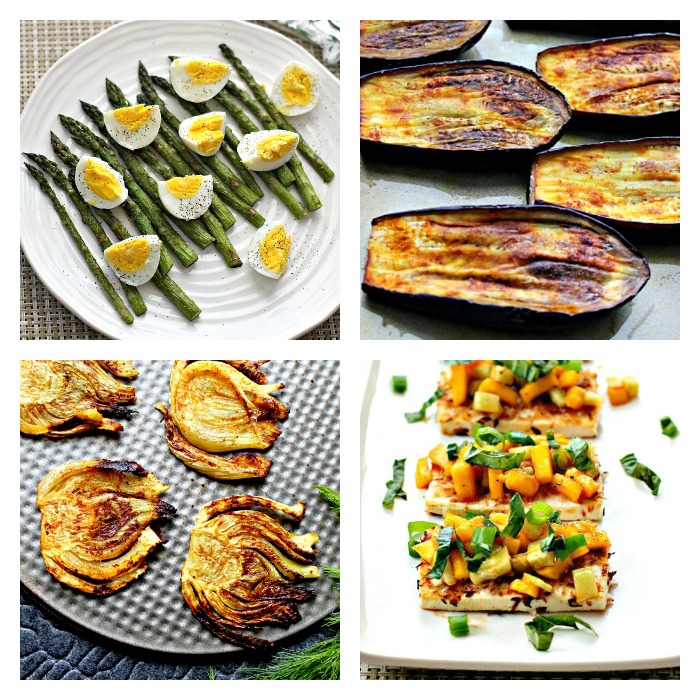 The recipes below can be cooked on the grill too!
Coconut Crusted Tofu with Mango Cucumber Topping
Curried Roasted Asparagus with Boiled Eggs
Indian Spiced Roasted Eggplant
Salads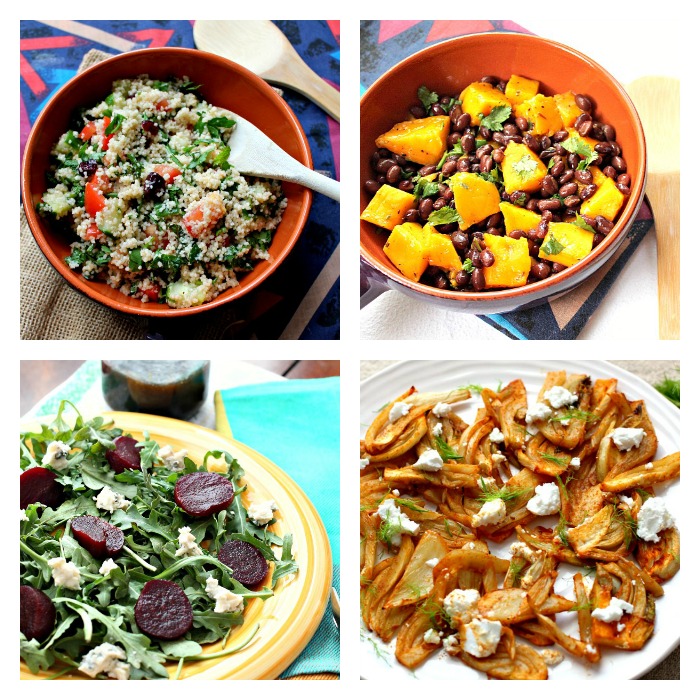 Baby Arugula,Beet and Gorgonzola Salad with Balsamic Dressing
Indian Spiced Roasted Fennel and Goat Cheese Salad
Desserts